Fighting For The Interests Of Your Special Needs Child in Orange County, CA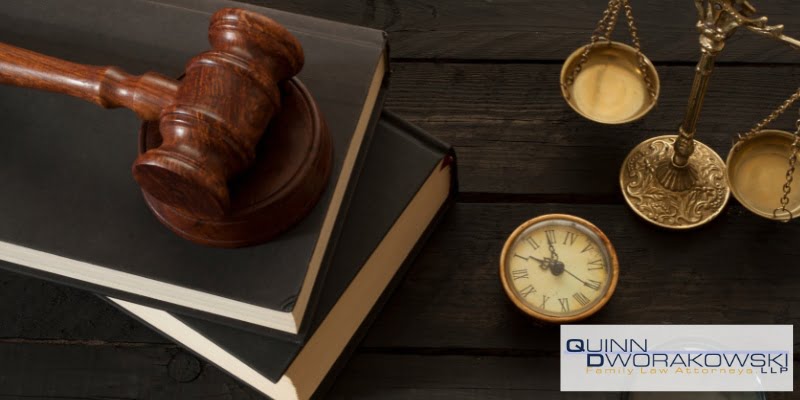 Quinn & Dworakowski is the go-to law firm in Orange County when custody issues arise regarding the best interests of special needs child.
Reaching agreement on custody can be especially challenging in a divorce involving a child with special needs. For example, issues can arise regarding which parent is the most capable of caring for a child with autism, ADHD, or another "disability."
At, Quinn & Dworakowski, you will work closely with an attorney knowledgeable and sensitive to your unique family situation and your goals for your special needs child. David Dworakowski is also on the Board of Trustees at Mardan School, a special education school in Irvine. Let the uniquely qualified attorneys at Quinn & Dworakowski advocate for you and your special needs child every step of the way.