Postnuptial Agreement Attorneys in Orange County, CA
Many couples decide to enter a postnuptial agreement to settle issues related to a divorce or separation. They desire to settle various issues while they are still happily married to avoid costly, time-consuming litigation if they decide to file for a divorce. Common reasons why a couple may decide to consult an Irvine and Orange County, CA postnuptial agreement lawyer include receipt of a large inheritance, a change in careers, or a substantial change in the couple's finances.
The existence of a legal contract between spouses can make a divorce case less complicated, emotional, and costly. The knowledgeable lawyers of Quinn & Dworakowski, LLP guide you through the process of negotiating, drafting, and executing a postnuptial agreement. We serve all of Irvine and Orange County, CA and surrounding areas.
Call (949) 660-1400 to discuss your situation and your goals for a postnuptial agreement.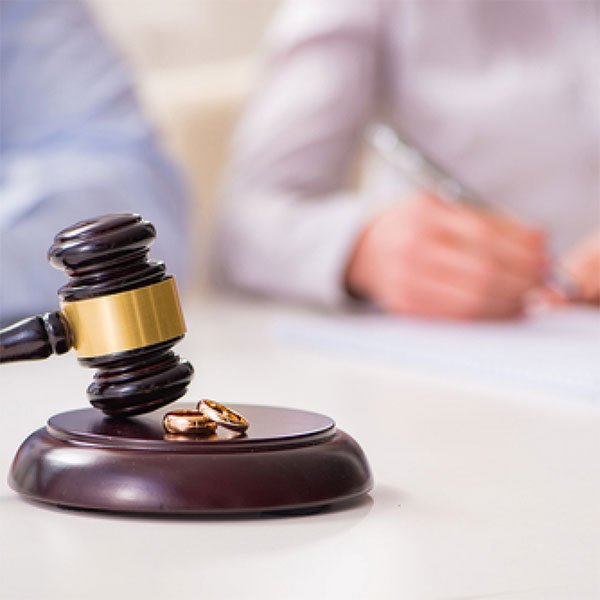 Agreement
Many people are familiar with prenuptial agreements; however, postnuptial agreements do not typically receive as much attention as premarital agreements. A postnuptial agreement accomplishes the same goals as a prenuptial agreement, but the agreement is signed after the couple is married.
A postnuptial agreement can settle the same matters that a premarital agreement can address, including but not limited to issues related to:
Alimony or spousal support
Division of assets and debts
Child custody, support, and timesharing
Define non-marital assets and debts
Living situations during a separation
Agreements concerning property and other matters upon the death of either spouse
Death benefits from life insurance policies
It should be noted that agreements regarding child support, parenting plans, and child custody are subject to review by the court. The court will consider the terms in a postnuptial agreement related to children; however, the best interest of the child will be the deciding factor whether the terms in the marital agreement are enforceable.
DO YOU HAVE QUESTIONS ABOUT POSTNUPTIAL AGREEMENTS IN ORANGE COUNTY, CA?
The Law Offices of Quinn & Dworakowski, LLP can answer your questions about postnuptial agreements and provide legal counsel as you negotiate the terms of your agreement. Call (949) 660-1400 to schedule an appointment with our Irvine and Orange County, CA postnuptial agreements attorney.
Get a Personalized Legal Experience
Call (949) 660-1400 or click "Schedule Now" to schedule a consultation with one of our attorneys who can assist resolving your family law matter.